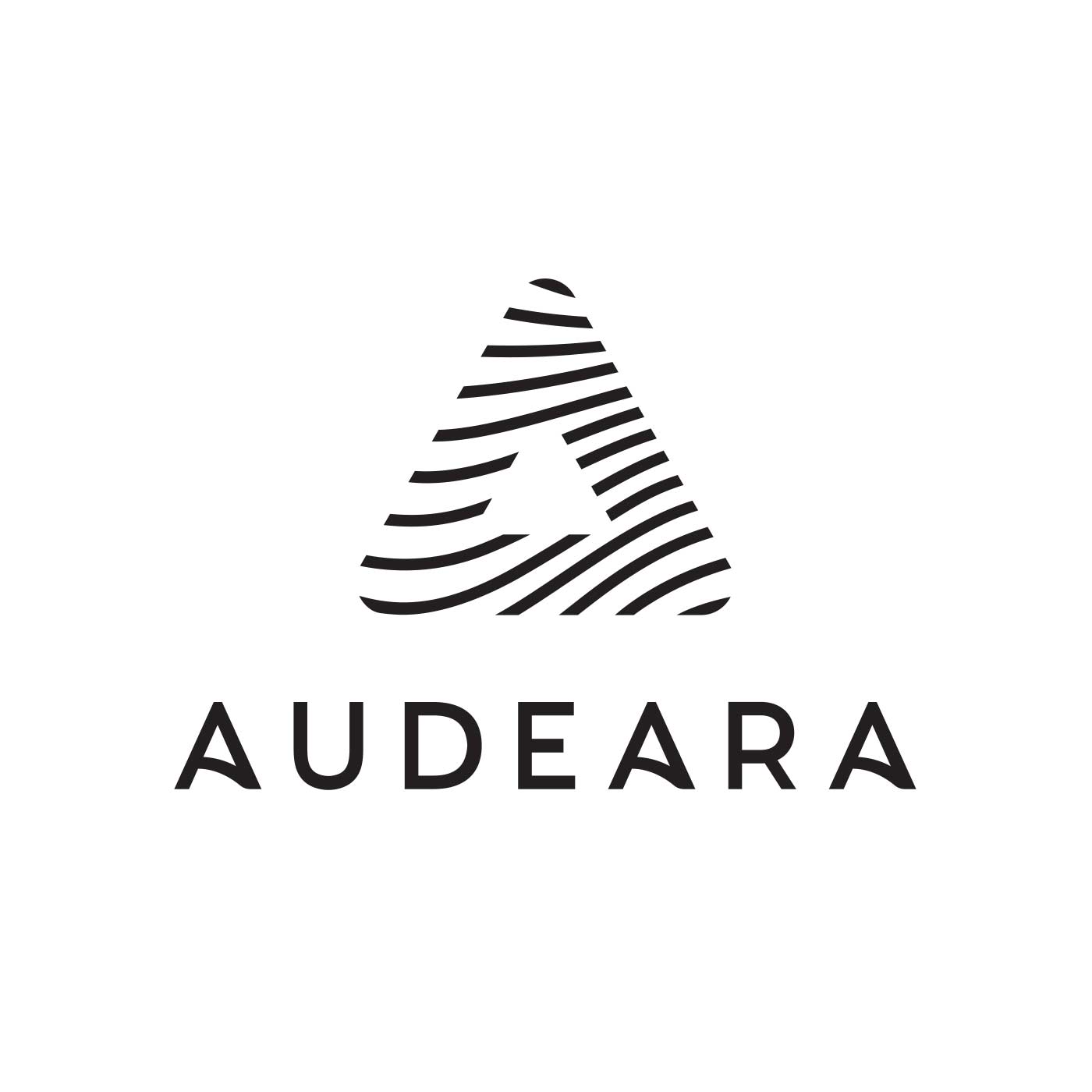 Who we are
Audeara is a global hearing health leader specialised in innovative listening solutions for people with hearing challenges.
We are passionate about redefining hearing health, with a particular focus on delivering products that provide world-class tailored listening experiences.
All Audeara products are proudly designed and engineered in Australia.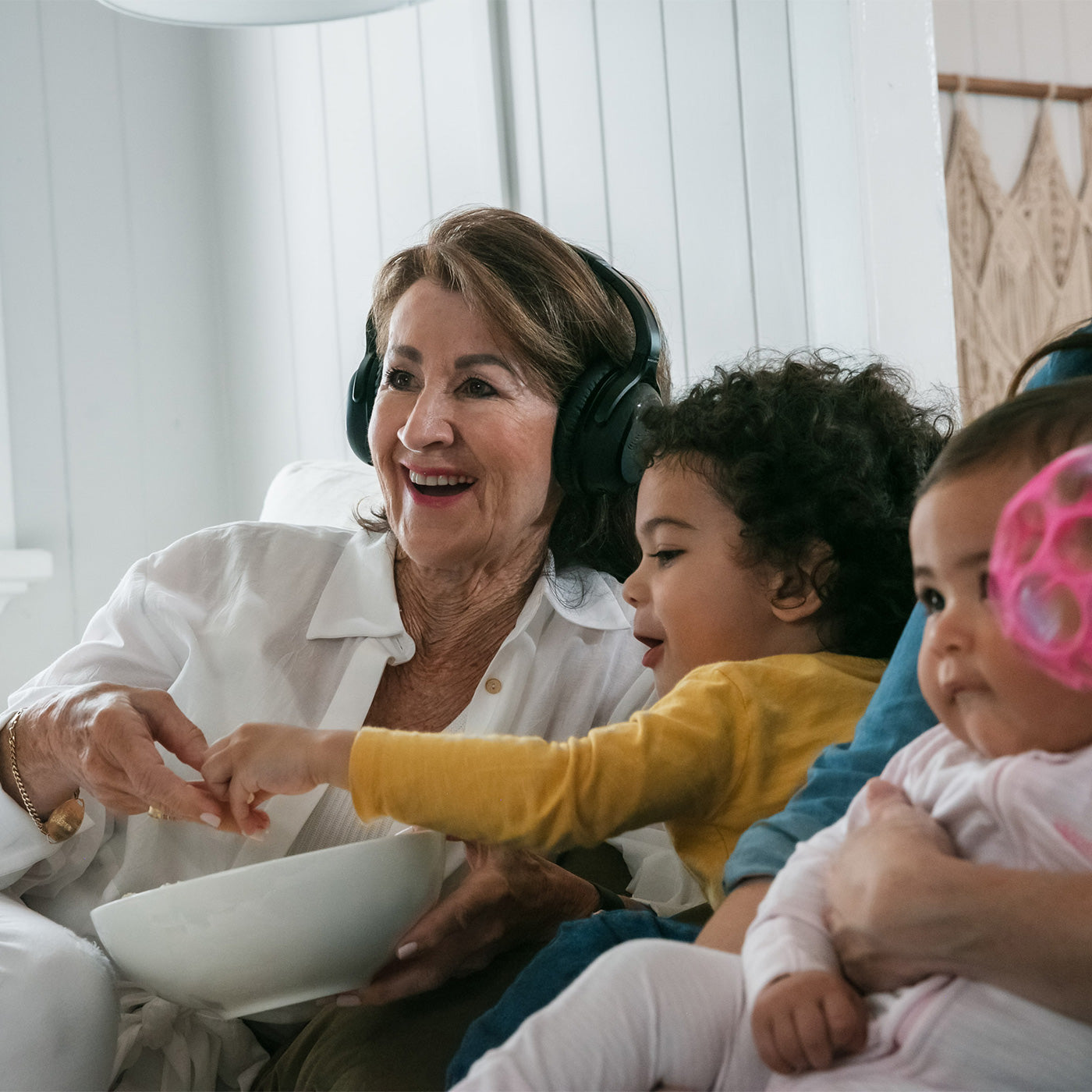 We're on a mission
Maintaining connections and relationships with people and experiences are important to us, which is why we strive to improve the wellbeing of people around the world.
For people experiencing hearing loss, these important relationships and interactions can become stressful - and at times disheartening - to navigate.
Our vision is to lead the global conversation around hearing health and connect people to who and what they enjoy.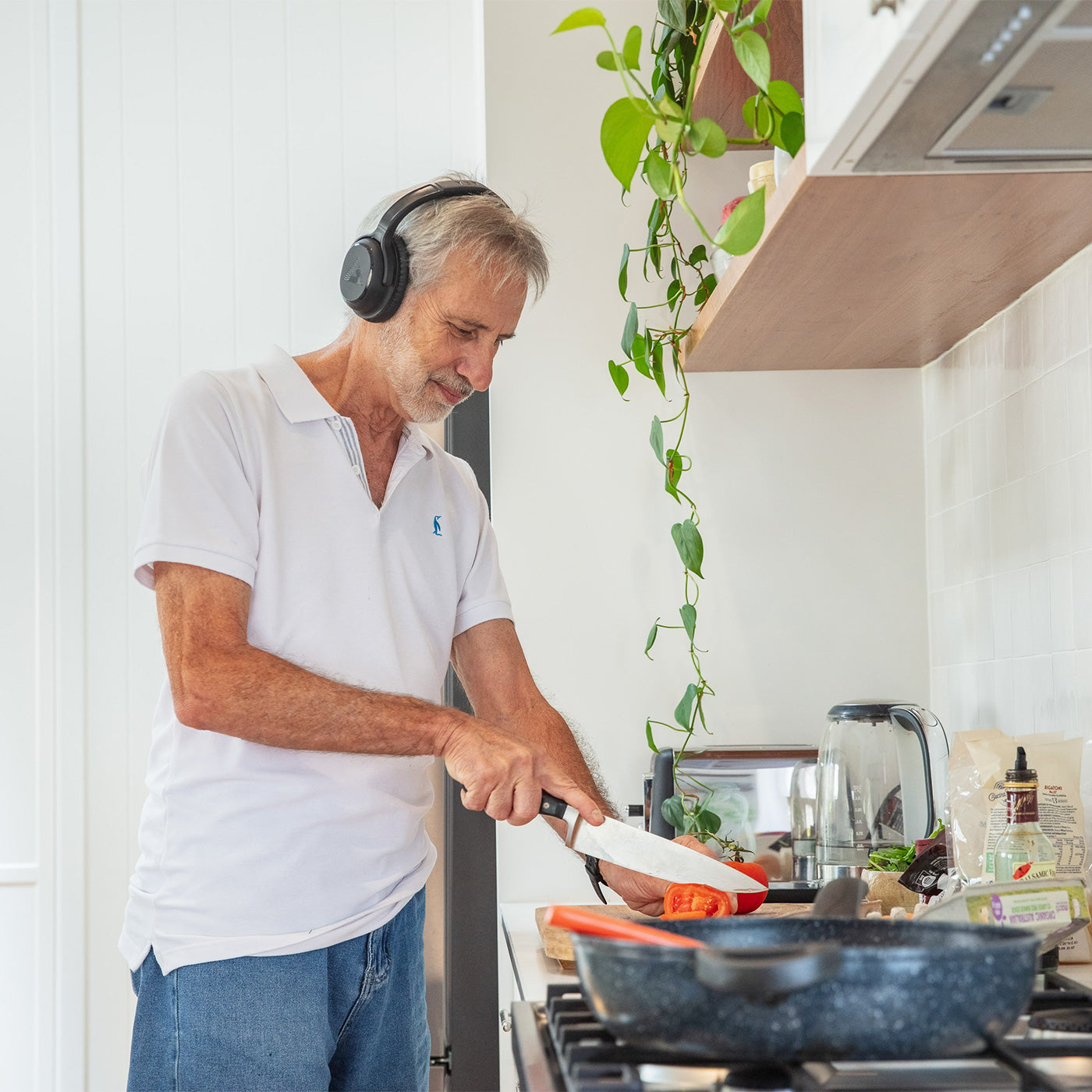 Rediscover what you love
We all hear differently - even your left ear hears differently to your right. Like prescription glasses, an Audeara tailored listening experience gives clarity and depth that can't be achieved with generic headphones. You'll experience clearer sound that preserves your hearing health, while keeping you in touch with conversations and entertainment experiences. 
Audeara's technology and over-ear comfort means our headphones are also suitable for people using cochlear implants and hearing aids.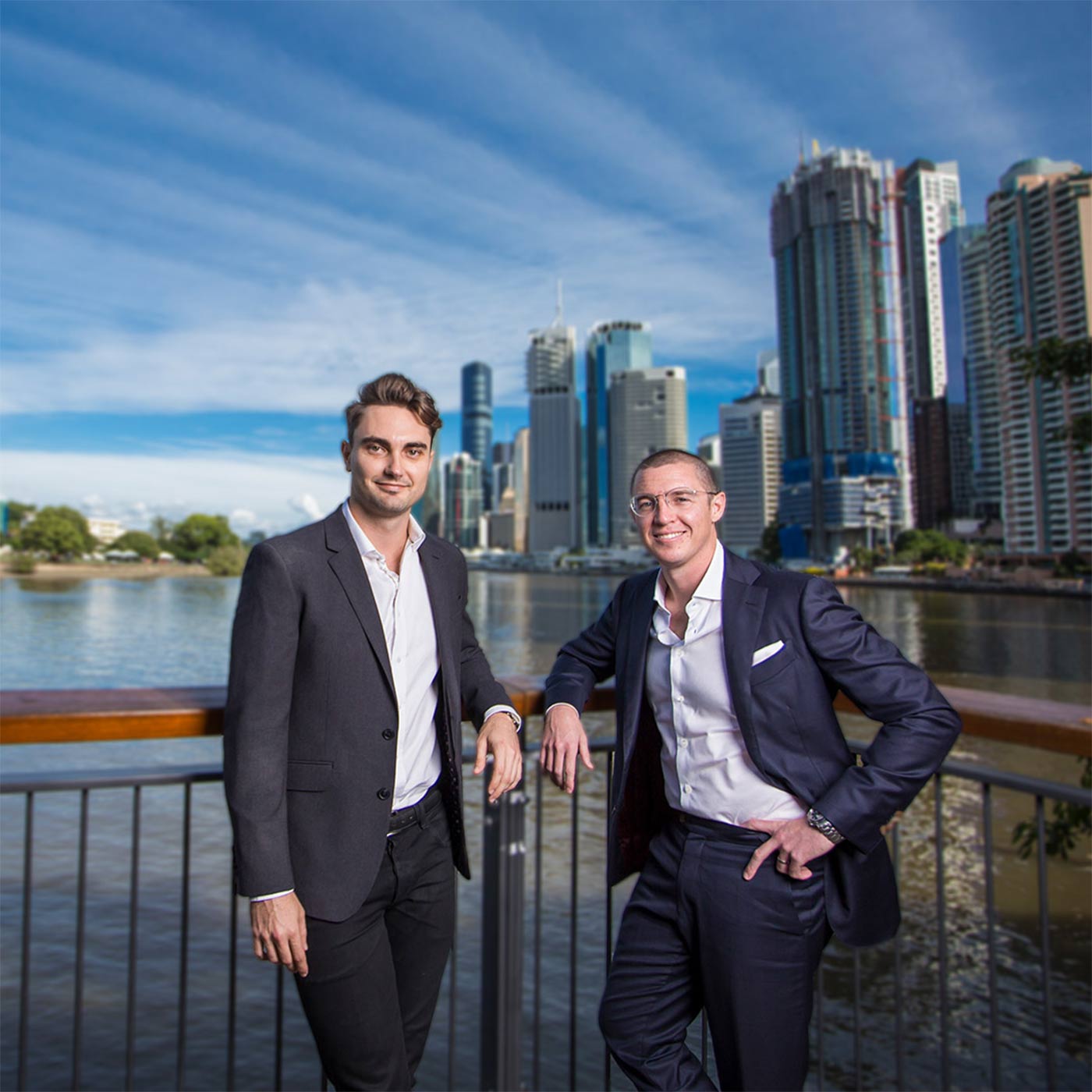 How it all started
Dr James Fielding, CEO started this journey as a junior doctor seeing patients struggle to get hearing tests. In exploring this issue and an endeavour to develop an accessible hearing test, he unlocked a passion to solve an even greater problem. Around the same time, he watched his grandfather refuse to get help with his declining hearing and subsequently his ability to engage with the world. 
What started out as accessible hearing test software, turned into a way to change sound output via a set of headphones. It turns out that changing sound so it's suited to an individual hearing profile makes a significant difference to an overall listening experience. 
The software evolved to provide listeners with a simple understanding of their hearing, which can be performed in the comfort of their own home. This provides an objective measure of how they compare to other people, so they can then make informed choices about their lifestyle or need to see a hearing health professional.
Hearing health has never been on my radar until I came across Audeara ... they have changed the way I think about sound!